Job hunting can be such an ego boost. A specialist recruitment agent spots your profile or CV online. They want to meet you ASAP! Praises are sung and promises made. Your phone is ringing off the hook with opportunities they just know you're perfect for…
Wow, their interview prep coaching is off the charts. You get the job. Fist pumps! High-fives…
…but once your first day comes and goes, you're left feeling high, dry and maybe even a little bit ghosted.
Starting a new role can be even more of an emotional rollercoaster than getting the job in the first place. If the right match was made, hopefully you'll feel pretty happy in your new workplace. Even so, you'll have a whole new culture to orient, unfamiliar processes to learn, protocol to follow, skills to prove and relationships to build.
It's not for the faint-hearted, so a little candidate support from your recruiter can go a long way in those somewhat unpredictable early days, right?
A third of new hires start looking for another job within the first six months
As a construction and engineering recruitment agency in Hampshire, it didn't surprise us to see research by the Society for Human Resources Management, showing that 22 per cent of company staff turnover occurs within the first 45 days of employment, while 33 per cent of new hires start looking for a new job within the first six months.
Lack of clear guidelines around responsibilities was cited as a top contributing factor to their departure.
We know that successful recruiting isn't just a case of sourcing the best candidates and placing them in new jobs, then walking away. To truly benefit both the employee and the employer, exceptional post-placement care from the recruiter is essential.
Over half of Indeed jobseekers agree that it's vital for recruiters keep in touch with them after they've been hired.
The power of candidate support and post-placement care
Allow us to get all misty-eyed for a moment. The relationship between a recruitment consultant and a candidate is special. For many people, finding a brilliant new job can be a landmark moment in their lives. Self-confidence, identity, purpose and wellbeing are strongly intertwined with work.
When we've collaborated closely with you on your candidate journey towards this landmark moment, why would we suddenly step away rather than continuing to support you when you actually start the job itself?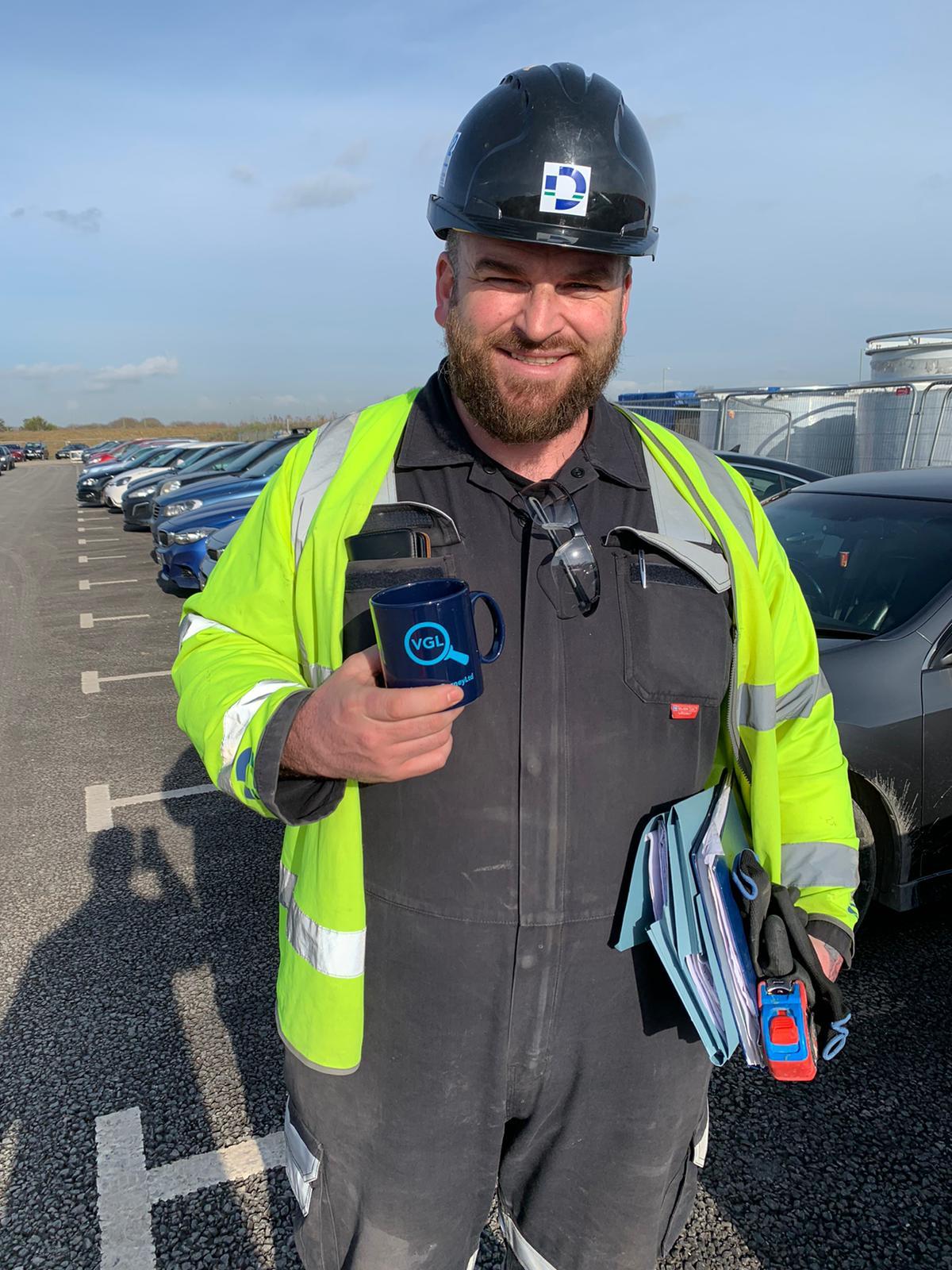 Post-placement support works so well because recruiters like us occupy a unique position in the employment relationship 'triangle'. Candidates like you will have built a relationship of trust with us during the recruitment process and will be able to talk openly about how it's going, for better or for worse.
We'll understand your personality, skill set and career history – but we also have in-depth knowledge of the company you've joined. That paves the way for constructive conversations that get you off to a positive start and empower you to perform at your best, today and tomorrow.
How we support candidates post-placement
Your recruiter is an invaluable point of contact as you begin a new role, so use them to your advantage! If you choose Vincent Gurney as your construction and engineering recruitment agent, we will provide post-placement candidate support that you can depend on, not just recruitment support.
Receive regular check-in from us – we'll call you after week 1, month 1, month 3 and month 6 of your new job for an informal and confidential chat

Call us anytime with queries and concerns

Ask us the "silly questions" you don't want to ask your new employer directly

Get clarity on ambiguous role requirements and expectations

Lean on our insight to find ways to map your transferable skills onto your new job

Ensure all training requirements are being addressed – we'll agree these with your new employer before you start
Here at Vincent Gurney, a recruitment agency in Hampshire with a thoughtful approach, we believe every candidate deserves to feel happy in their new job so we do all we can to make this happen.

As a thank you for choosing us as your specialist recruitment agency, you'll also receive a care package the first day of your new job, containing useful bits and bobs that you might need as you take the first steps in your new job.
Count on us to spot the right opportunities for you within companies that have the culture you thrive best in, help you create a killer CV, get interview-ready, negotiate job offers and acceptances – and keep cheering you on throughout those early months, when finding your feet and making your mark really matters.
Are you a construction or engineering candidate looking to join up with a supportive recruitment consultancy? The friendly team at Vincent Gurney would love to talk to you, so contact us today.